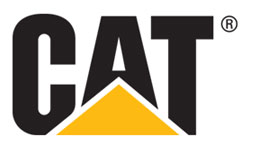 Cat® Rental Power
The Problem
Cat® Rental Power sought to expand their online presence and increase their dealer sales by providing them with more qualified leads. They also needed to stay within a prescribed budget. Their goal:
Increase web traffic from the previous year.
Increase the number of sales leads to dealers over the previous year.
Our Solution
Update Web Pages
Working with Cat Rental Power, we updated their web product pages with new content and design, using region-specific messaging.
Digital Media Campaigns
To drive traffic to their new web pages, we worked with them to develop digital ad campaigns. We also created Search Engine Marketing (SEM) ads for Google and web banner ads for online trade publications.
The Result
While staying within the same budget as the previous year, the customer realized:
62.8% increase in web page views
48.8% increase in sales leads